Your Local Tile Experts in Orangeville, ON
Discover some of the most beautiful Spanish and Italian tiles at Local Tile & Co, a boutique flooring store in Orangeville, ON. Unlike big-box stores that stock as many options as possible with the hope of generating higher revenue, our tile experts focus on the quality, design and details of each tile we offer.
You can browse our selection online or visit our tile store to see our products in person. They're samples you can borrow and move around the store, so you can mix and match before deciding on which tiles to get. Our sales representatives are always ready to provide you with assistance.
Drop by our store and get a free in-store consultation and a free installation quote from us.
Our Products
Local Tile & Co offers a carefully curated selection of floor tiles. Our tile store in Orangeville, ON features some of the best products that Italy and Spain have to offer. You can borrow samples at our brick-and-mortar store so you can try different patterns and colour combinations to match your design.
Browse your options before getting started with your wall or flooring renovation project.
Find the right ceramic tiles for your wall renovation project. You may check our selection by yourself or work with one of our tile experts to find the most suitable product based on the shape, size and colour needed to match your design ideas.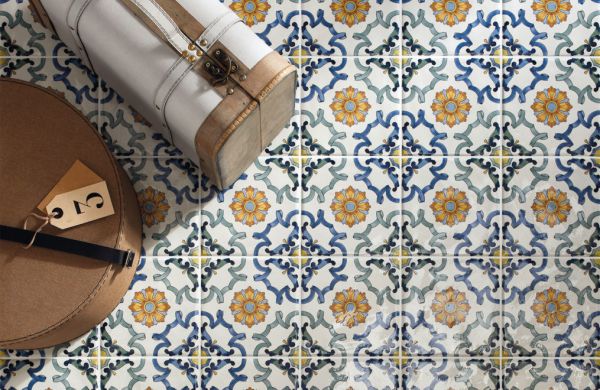 Whether you're looking for glazed or unglazed tiles, and whether they're for an indoor area or an outdoor living space, you'll find a wide range of durable porcelain tiles at Local Tile & Co. Our options come in all shapes, sizes and colours.
Gearing up for a tiling project? Our tile experts can help you. Let us know whether you need help choosing the right mosaic tile colours and textures, or if you have any questions about installation. We gladly address all your concerns.
You can find marble, granite, limestone or any other type of natural stone you want for your flooring project at our store. These tiles add natural warmth and beauty to any property. They're also durable and easy to maintain.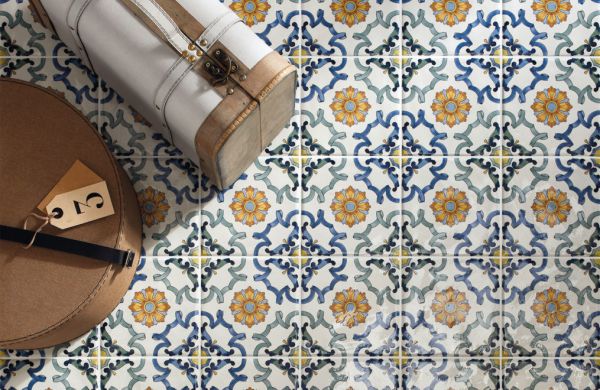 If you're starting an outdoor space improvement project, you'll find the right tiles for the job at Local Tile & Co. Our diverse product range features various textures and finishes, so you can explore all possible options before making a decision.
Our flooring store also carries hardwood, engineered hardwood, laminates and vinyl planks. Visit our store to explore the entire selection.
Why shop at Local Tile & Co?
We believe that small businesses, like our tile store in Orangeville, contribute to the movement and growth of local economies. Whereas big-box stores prioritize high revenue and a large selection of products, we pay attention to the design and details that customers are looking for.
Support small businesses that are motivated by your needs. Our tile experts helps you choose durable tiles that match your design ideas.
Find the Right Flooring Products Today
Our boutique flooring store in Orangeville carries tiles, ceramics, engineered hardwood, hardwood, laminates and luxury vinyl planks. We take a no-pressure sales approach so you can take your time choosing the right flooring products. We offer free quotes and in-store consultations, too.